Thank you so much. It means the world that you managed to fit us in and save the day, you saved Christmas a little bit for us.
DANNY & GEORGIA JONES
From food to service, it is A star! We had All In A Box for our Christmas get together, as well as delivering food for Christmas Day and the days leading up to NYE. The food was marvellous, and we can't wait to have them back!
SHIRLEY BALLAS
Christmas In A Box is so aptly named; on opening it was a parcel of joy, stuffed full to bursting with every conceivable festive treat. Turkey, so often a dull bird, here was utterly delicious and the potatoes were among the best i've had. It made our Christmas a particular memorable one.
David Ellis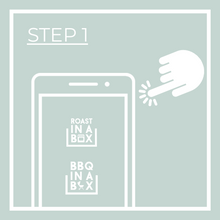 YOU BUILD YOUR BOX
Customise and build your perfect box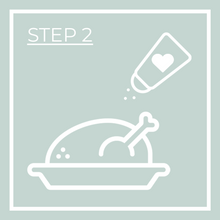 WE PREP, SEASON AND PACK WITH LOVE
We marinate the meats and prepare the freshest veg and moreish sides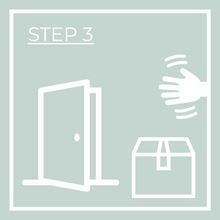 WE DELIVER SAFELY TO YOUR DOOR
We provide your time slot for contactless delivery on Friday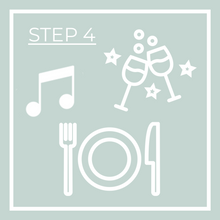 YOU COOK AND VIBE TO OUR PLAYLIST
You cook and enjoy the freshly prepared dishes
a word from our founder, aj
We are the kitchen table start up that everyone has had a dance with.

Launched at the beginning of the first lockdown, our team have created a brand centred around PEOPLE, FLAVOUR AND VIBES.
With our barn HQ located on a Buckinghamshire pasture-fed farm, we pride ourselves on creating banging flavours using the best locally sourced ingredients.
Welcome to the All In A Box family!